Get our complete Alzheimer's caregiving guide delivered right to your inbox — for free.
Need help navigating the Alzheimer's caregiving journey? Whether you're brand-new to caregiving or an experienced caregiver, The Alzheimer's Caregiver® can equip you with the basic knowledge you need to provide the best possible care.
Sign up below to receive ARARF's educational email series for caregivers, and you'll receive an email with helpful caregiving tips and strategies every week.
From the initial diagnosis to late-stage care, The Alzheimer's Caregiver guides you and your loved ones along the caregiving journey.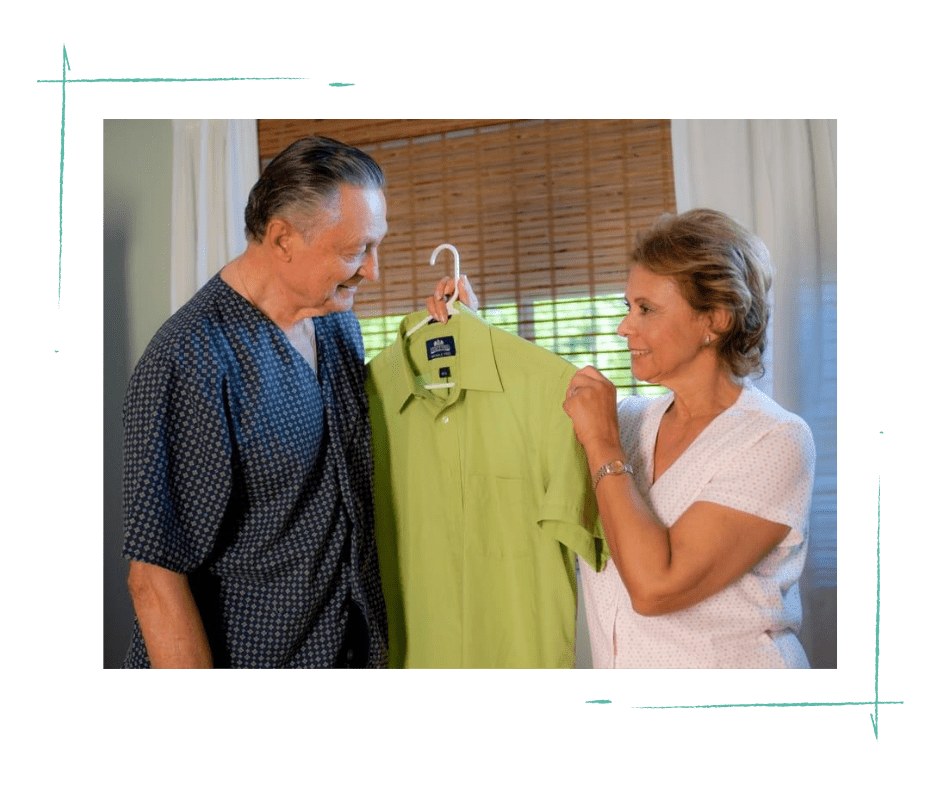 Navigating activities of daily living (ADLs) with kindness and compassion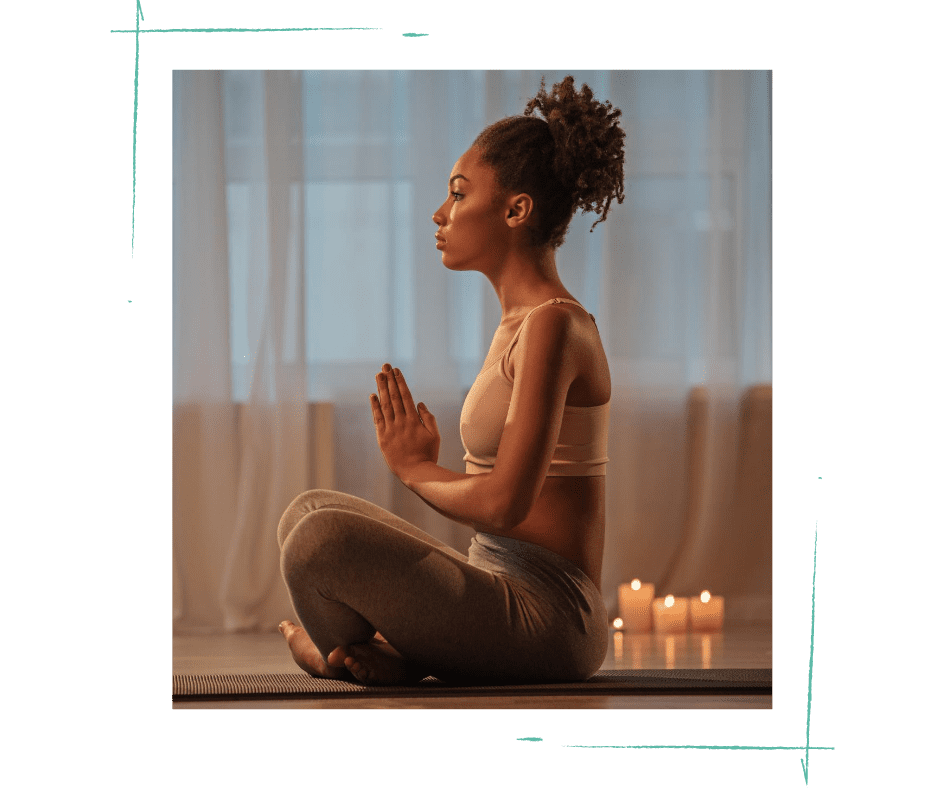 Detecting and managing caregiver stress so that you can remain healthy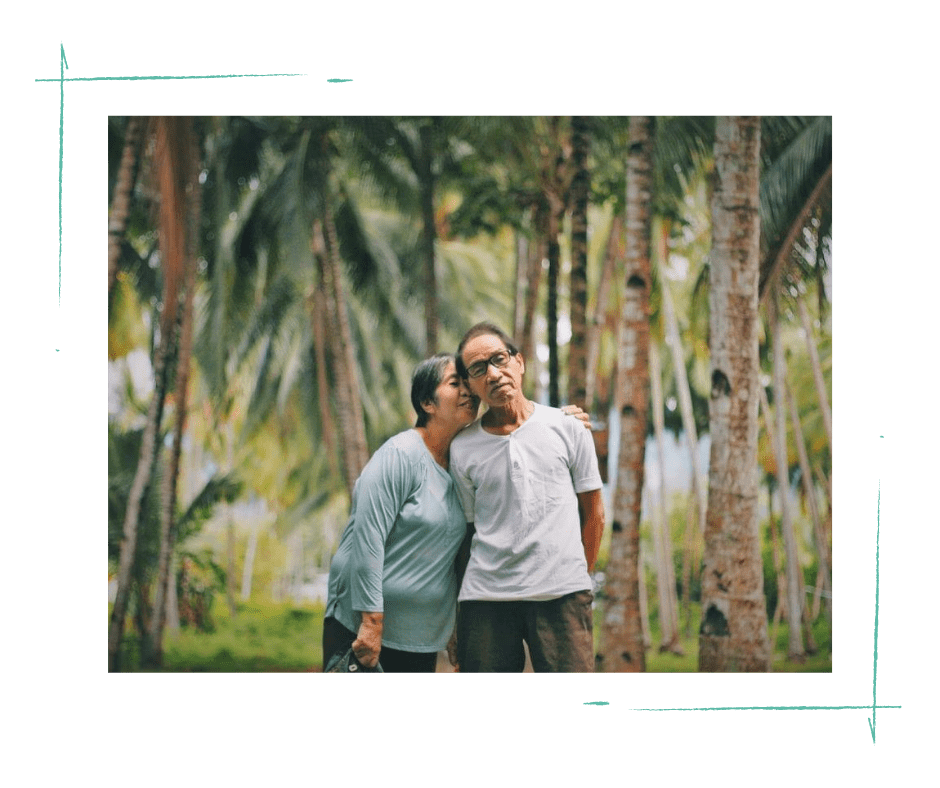 Understanding the changes associated with different stages of Alzheimer's disease
Frequency of emails: You'll get an email that covers topics explored in The Alzheimer's Caregiver program over the course of 18 weeks.
Format of each email: You'll receive quick, easy-to-read takeaways from each lesson of The Alzheimer's Caregiver, plus links to more information to explore at your own pace.
Time it will take: Each email is designed to be read in just a couple of minutes. Full lessons from The Alzheimer's Caregiver take approximately 30 additional minutes to read.
The Caregiving Topics You'll Cover
Week 1: Dementia, Delirium, and Depression
Week 2: Assisting with Bathing and Showering
Week 3: Assisting with Dressing and Grooming
Week 4: Caregiver Stress
Week 5: Alzheimer's and Sleep Patterns
Week 6: Improving Communication
Week 7 & 8: Providing Activity-Focused Dementia Care
Week 9: Managing Difficult Behaviors
Week 10: Family Relationships in Early Stages
Week 11: Creating Safe Environments
Week 12: Traveling, Driving, Holidays, and Special Occasions
Week 13 & 14: Late Stages of Alzheimer's
Week 15: Managing Incontinence
Week 16: Nutrition
Week 17: Memory Impairment
Week 18: Continuum of Care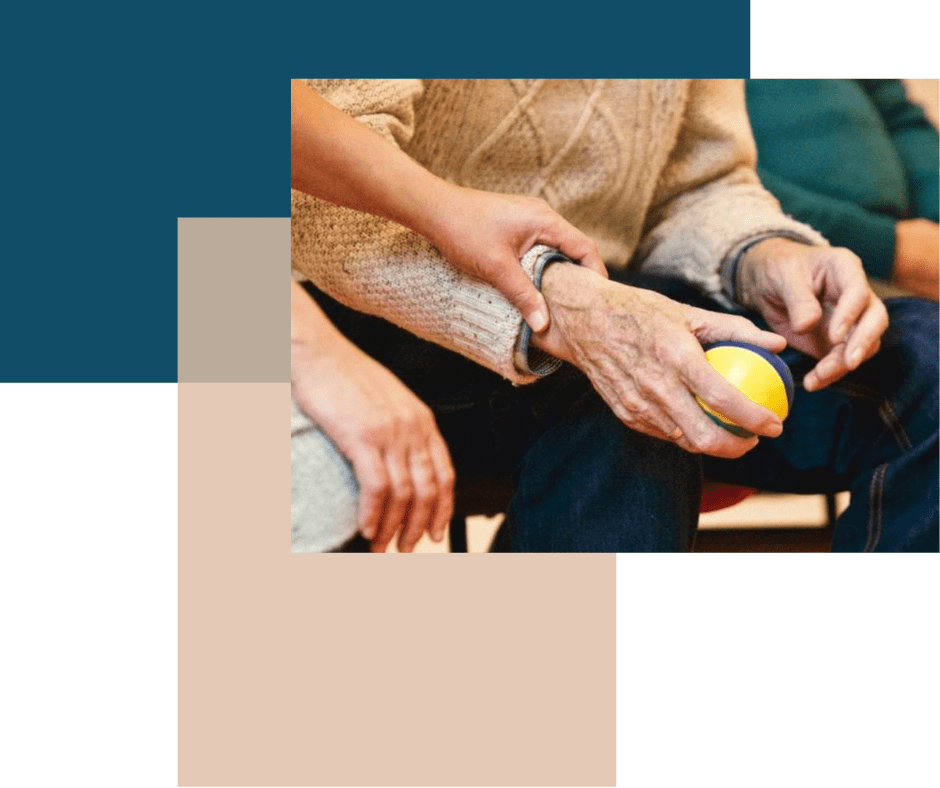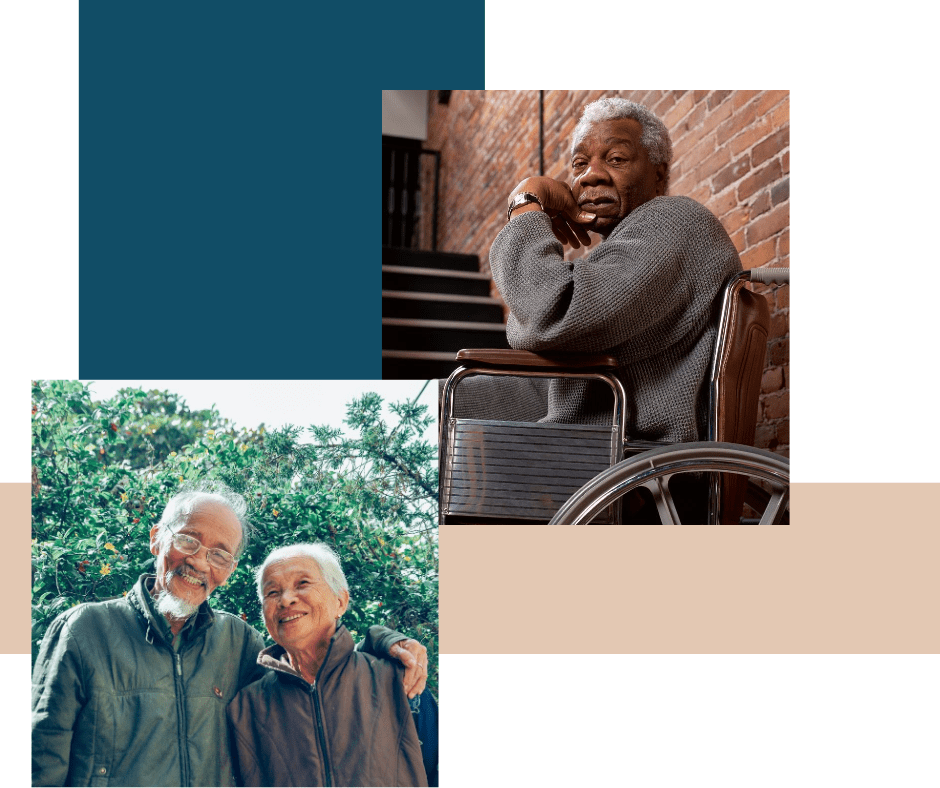 About The Alzheimer's Caregiver®
In celebration of its 25th anniversary as a 501(c)(3) nonprofit, ARARF has launched a brand-new email series based on The Alzheimer's Caregiver, an educational program created by experts and made up of in-depth modules on everyday topics of importance to caregivers. 
The Alzheimer's Caregiver includes videos, photographs, and case studies to depict specific teaching points and reinforce understanding of caregiving strategies and tips. In The Alzheimer's Caregiver program, you'll find:
2,200 pages of audio/visual material
50 hours of audio clips
850 photographs and 88 videos, all of which depict specific teaching points
and more.
Click here to learn more about The Alzheimer's Caregiver.
Don't need the full caregiving guide? Check out ARARF's newsletter instead!
If you're not in need of a comprehensive caregiving guide, but you'd still like to learn more about Alzheimer's disease, ARARF's newsletter may be a better fit for you. Sign up below to periodically receive caregiving tips and Alzheimer's-related news via email.