WHO WE ARE
A 501(c)(3) Not for profit dedicated to Alzheimer's Care and its research since 1995
WHAT WE DO
We educate and improve the lives of those in the Alzheimer's Caregiver community
WHY WE DO IT
Lessen the emotional, financial & physical burden of families with Alzheimer's
WE NEED YOUR HELP
Your donation helps over 20 million American Families dealing with Alzheimer's
The Alzheimer's Caregiver package
2,200 pages of translated material
380,000 words of basic text
50 hours of VO's
850 photographs each of which depicts a specific teaching point
88 videos averaging 30 seconds to 1 minute in length
2D & 3D rotatable graphics once again depicting particular teaching points
68 quizzes to enhance our Problem based learning modules
All 32 modules of this program were authored and combined by academics all of which have: a PhD, a PhD RN, a MD, or MD PhD. Moreover, every author of each of the 32 modules is affiliated with major universities throughout the U.S. (Universities of Texas, California, Maryland, New Mexico, Tulane, etc.)
The Alzheimer's Research and Resource Foundation has created an incredible online resource to help you. That resource – The Alzheimer's Caregiver's Encyclopedia – is only available here. It is the largest, most trusted resource available on the Internet to answer your questions and help you provide quality, compassionate care for patients with Alzheimer's.
Photos and Diagrams
Detailed photos and incredible 3-D diagrams provided a close-up look at practical solutions.
Thousands of Pages
The largest collection of information for Alzheimer's patient care provided in one resource.
Nearly A Hundred Videos
Professional video and on-screen guidance from health care professionals are invaluable.
Search and Bookmark
Divided into easy to search chapters with individual pages and sections for fast reference.
75%
Of the 15.5 million Americans and 133.2 million people worldwide caring for a person with Alzheimer's are women
85%
Of families and caregivers provide 85% percent of all home care.
20% to 40%
Of caregivers are raising children while simultaneously caring for older adults.
9%
Of Unpaid care givers needed to quit their jobs to continue providing care.
Support ARRF!
Donate today to help to provide optimal care and services to individuals living with dementia, and to their caregivers and families-through our member organizations dedicated to improving quality of life.
Testimonials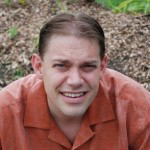 The Alzheimer's Caregiver has an exceptional ability to transform dementia care into a creative and less stressful endeavor. I strongly recommend the Alzheimer's Care Giver for innovative care giving at all levels of Alzheimer Care
Wayne D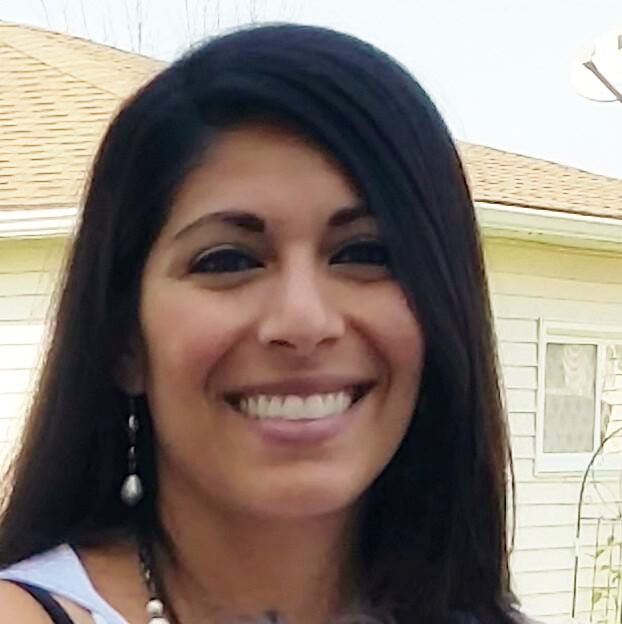 Thank you for all your good works in creating and refining an all encompassing Alzheimer's care guide. It has an 'authority' which feels right.
Silvia P
You have shaken up my thinking for which I am grateful. I had not thought of applying different themes to Alzheimer's Care. The Alzheimer's Caregiver certainly creates a uniqueness that stands out.
Patrick B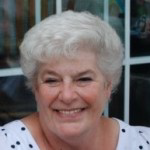 Thank you also for guiding me throughout the complexities of The Alzheimer's care process. The Alzheimer's Caregiver was educational and illuminating and I do appreciate the attention you took to detail very much.
Marianne C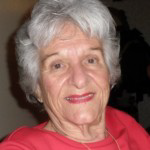 I worked with The Alzheimer's Caregiver to craft unique caregiving strategies that we feel encapsulates Alzheimer's care. Hats off to The Alzheimer's Caregiver.
Margaret F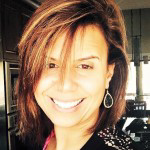 What I appreciated most about The Alzheimer's Caregiver and its strategy and creative care concepts was its ability to cut through the uniqueness and complexities of Alzheimer's care, keep everyone happy, and deliver the expected results and then some.
Larissa A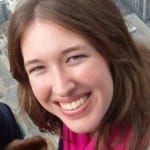 I love the Alzheimer's Caregiver Encyclopedia provided, I can access it anywhere and anytime with ease.
Katlin I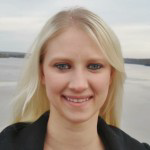 I was advised by a friend to use the Alzheimer's Caregiver Encyclopedia for creative and unique Alzheimer's care strategies, I had no clue what to do, I found the Alzheimer's Caregiver took me through how to use it, fantastic.
Kara M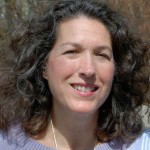 I love the Alzheimer's Caregiver Encyclopedia. It provides specific ideas for all aspects of dementia care. It is simple to use and very comprehensive.
Gisela A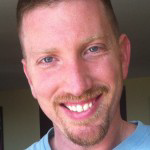 The Alzheimer's Caregiver did not patronize me, and gave me as much time as needed to work through the myriad of caregiver issues, and most importantly its helped make our care more individualized and efficient. Thank you.
Francis B
Gustavo C.
Lena G.
Cinda R.